First Class Vending Still Setting the Pace.
Return on investment is critical to the success for any company. Michelle Marsh - President of First Class Vending, shares how ZippyAssist is helping their company operations while also giving customers a better experience.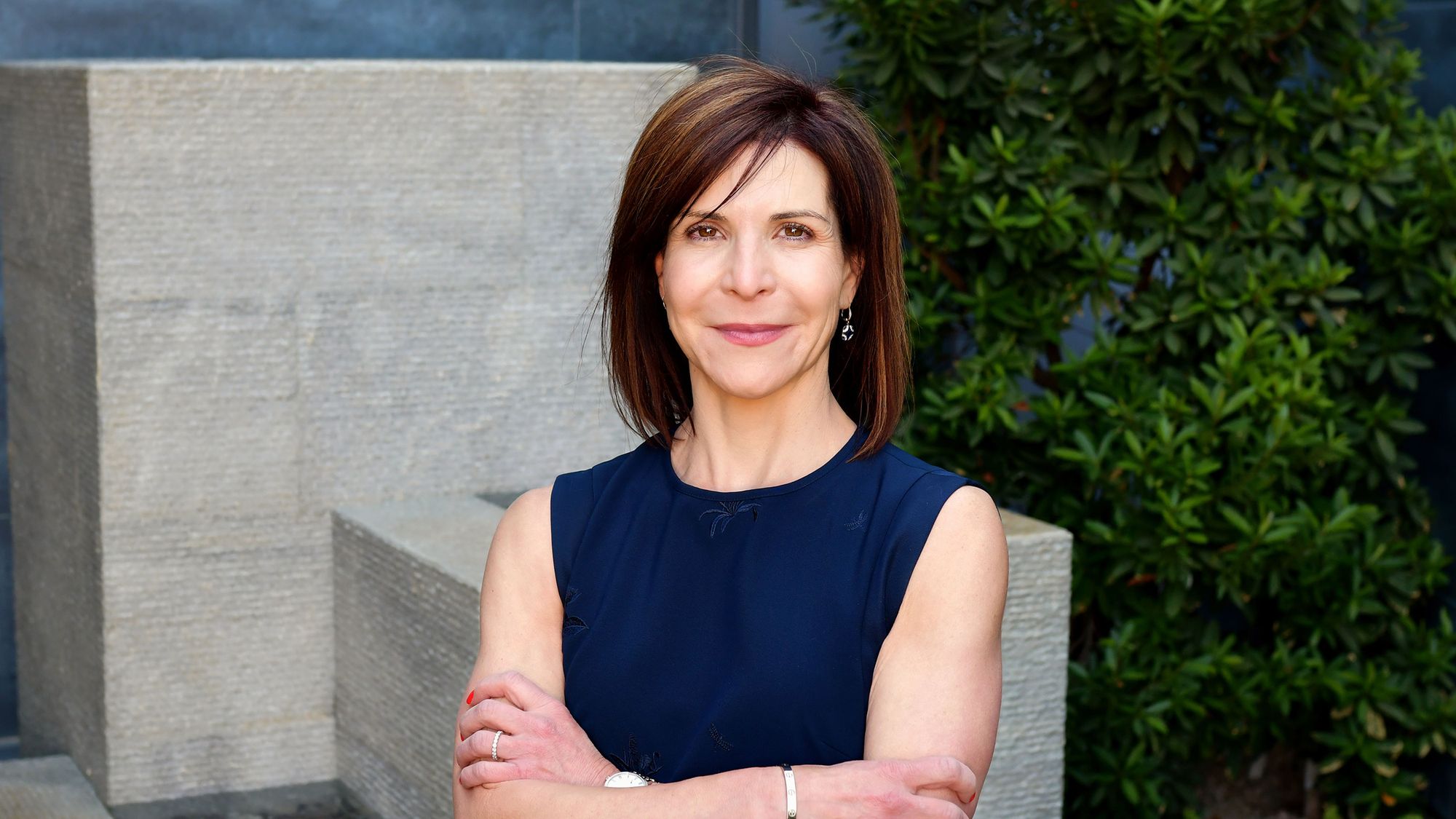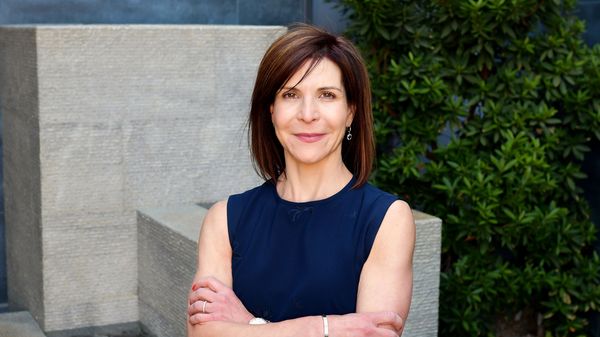 Becoming a leader in the refreshments and convenience services industry takes a lot more than getting things right. You need the X Factor. That is certainly true for First Class Vending – a leading refreshments company operating in Southern California, Nevada, and Arizona, and recent adopter of ZippyAssist.
With an impressive history of growth over the last decade, we wanted to learn more about what made First Class Vending such a success, and how ZippyAssist fit into how they operated.
So Neil Swindale (6L ZippyAssist Co-founder) sat down with Michelle Marsh, First Class Vending Nevada President, to find out how it was going. After just a couple of months, they're finding their investment in ZippyAssist is paying off.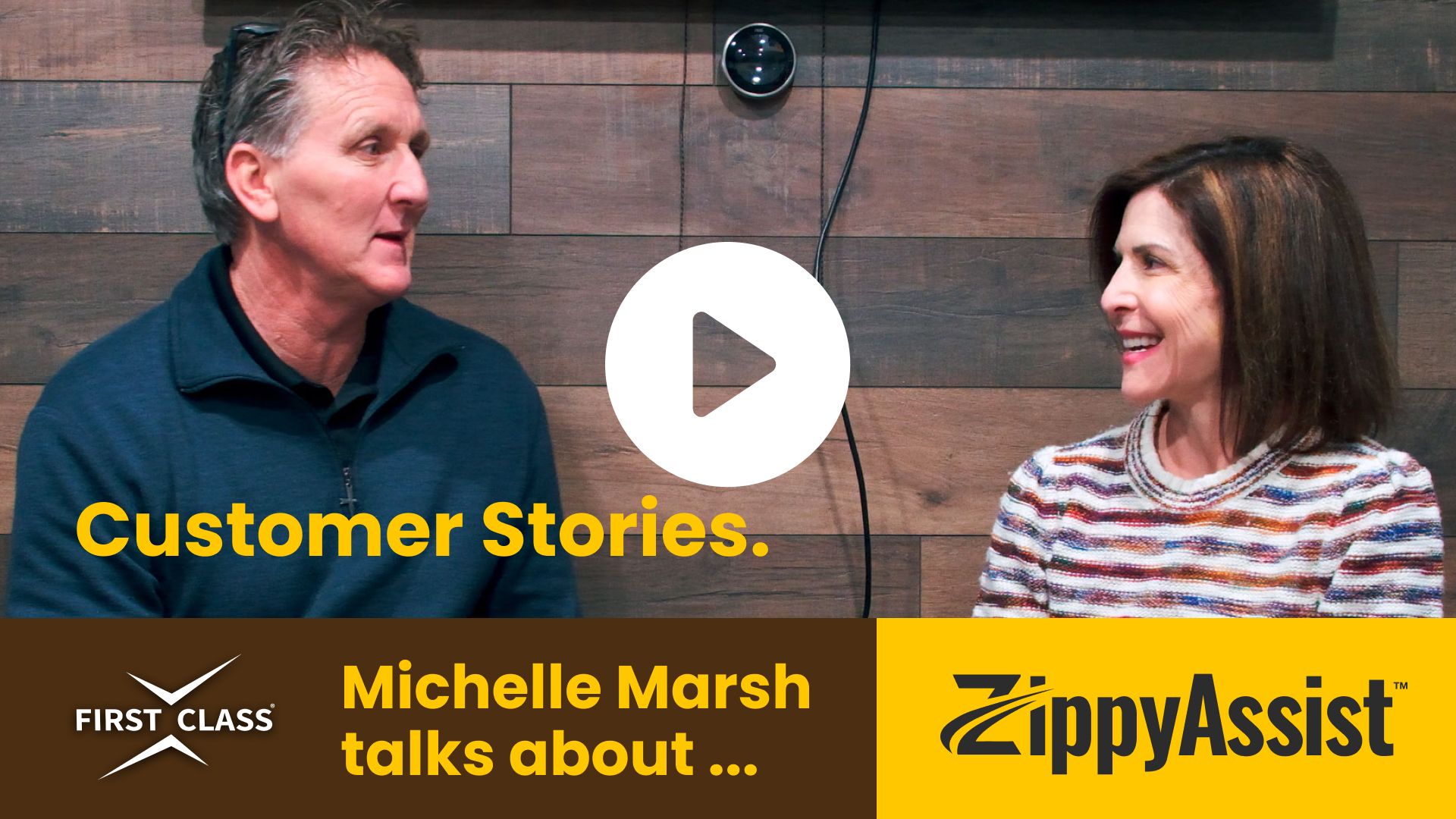 "I love this product," is how Michelle began our conversation, before explaining that they deal with an extraordinarily broad spectrum of consumers.
"This is a way for them to interact with us, and let us know if they have some kind of frustration with our product."
Today, many people – if not most – are put off by having to call a 1-800 number for help. ZippyAssist's user experience, which uses text messaging combined with a mobile web app, provides a much better experience – one they're comfortable and familiar with, and efficient using. But First Class Vending is finding that it isn't only easier for customers, it helps their operations teams become more efficient at doing their work. Even something as simple as a customer sharing a photo of an issue is often incredibly helpful:
"[customers] also love taking pictures … which is of course very useful to us because the description doesn't really describe it but the picture fills in the gaps."
Michelle is also finding ZippyAssist fits in with some of the key things that has made them successful over the years – being responsive and having a sense of urgency:
"we're a very fast-paced, sort of now-now crowd. We're not the kind of crowd where people respond to emails in 24 hours: we respond in 20 mins! So this is the perfect platform for us because it follows the pace of our business."
Staying a Step Ahead
In today's competitive environment, being "good enough" just isn't enough these days. Where once consumers might have been less vocal, today they're not afraid to ask for change, even if that means a change of provider.
That's why polls estimate that over 80% of accounts actively looking for a new provider are doing so because of the quality of service. ZippyAssist is helping First Class Vending ensure their accounts are not among them:
"[ZippyAssist] let us know specific accounts where we were having ongoing issues that we weren't necessarily aware of. And our managers and operations team are loving it. It's allowing them to hone in on issues and deal with them in a timely manner."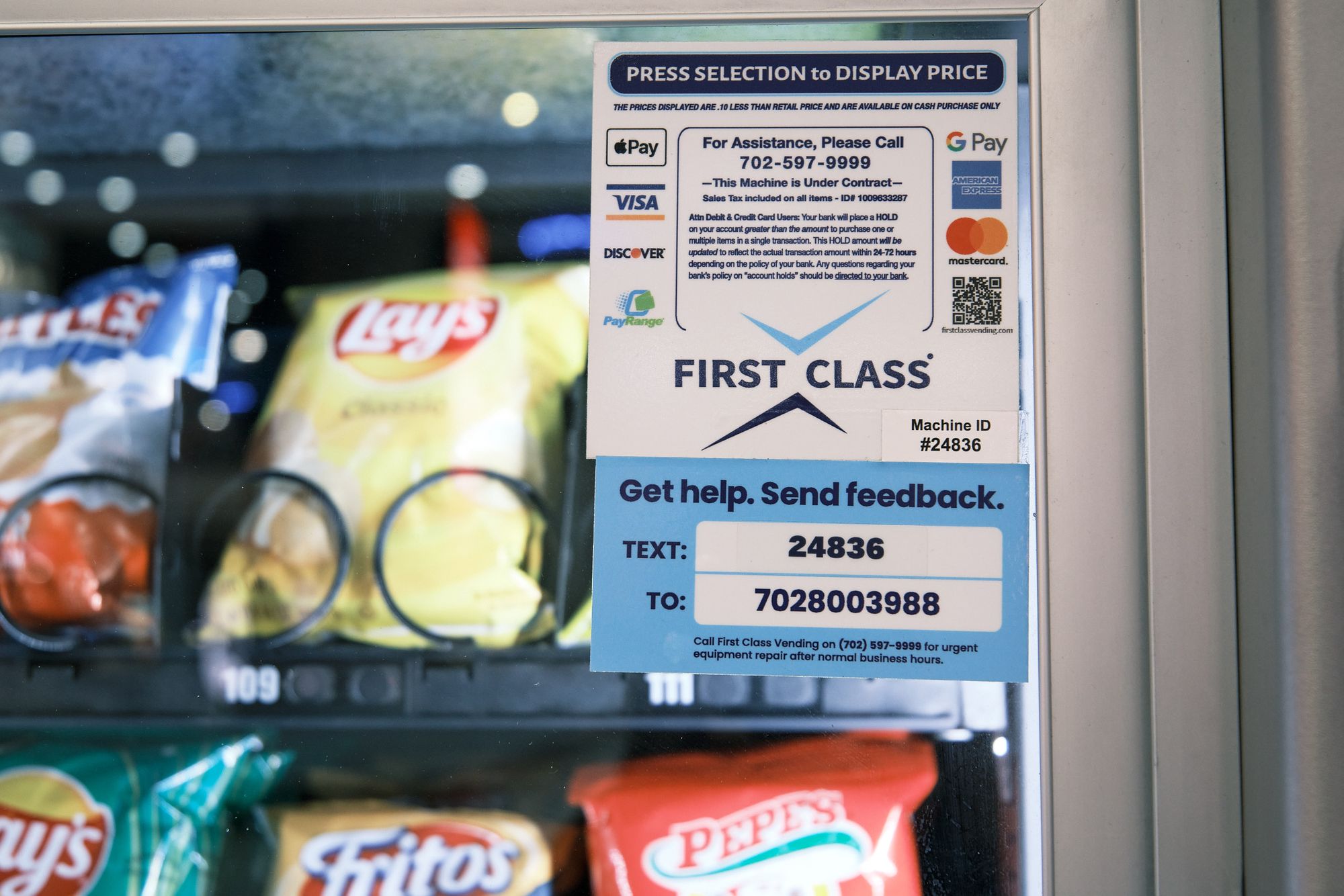 Fast ROI
Another benefit First Class Vending is finding is the fast return on investment. As Michelle put it,
"having been in business for 28 years – we've seen things come and go, and there's a lot of gimmicky things out there that people try to sell you … [ZippyAssist] is something that is worth the money because you're actually getting a return on investment right away. We're already seeing it. If you go out and talk to our supervisors – like, I said I was going to be talking to you today – and everybody was saying 'we really like that product'. And you don't hear that all that often."
That's not to say there wasn't some adjustment needed when First Class started using ZippyAssist. Because consumers are more comfortable using ZippyAssist, First Class Vending found things a bit overwhelming in the very beginning but that feeling quickly faded:
"In the beginning it was a bit overwhelming because we were getting all these emails, but then [staff] understood that it was actually making their job EASIER!"
Brave (and Collaborative) New Future
Never ones to miss out on an opportunity to improve their business, First Class Vending is progressing from an initial pilot of ZippyAssist in Las Vegas to rolling out ZippyAssist across their entire business. They've since added ZippyAssist to their Reno operations, with California next, followed by Arizona.
They're also helping build a better ZippyAssist – on their suggestion, the team at 6L ZippyAssist has developed new features and functionality. With ZippyAssist's new web hook features (and now available to all ZippyAssist customers), new help requests can now be pushed into First Class Vending's operations platform in real-time, where they are automatically assigned to a service technician for triage, and prioritization. First Class Vending has also collaborated with 6L ZippyAssist to enhance the refund request process and reduce the amount of communication involved with cashless payments involving pre-authorization.
These are win-win-win outcomes that build stronger businesses and an industry more responsive to consumers and customers.
---
If you're an operator in the industry and can benefit from ZippyAssist, get in touch for a demo.
And if you're a business looking for a quality provider focused on customer service and support, ask them about ZippyAssist.