A smarter dashboard for more effective teams.
See how ZippyAssist's powerful dashboard can make your whole organization more efficient and responsive to customers, leading to more sales.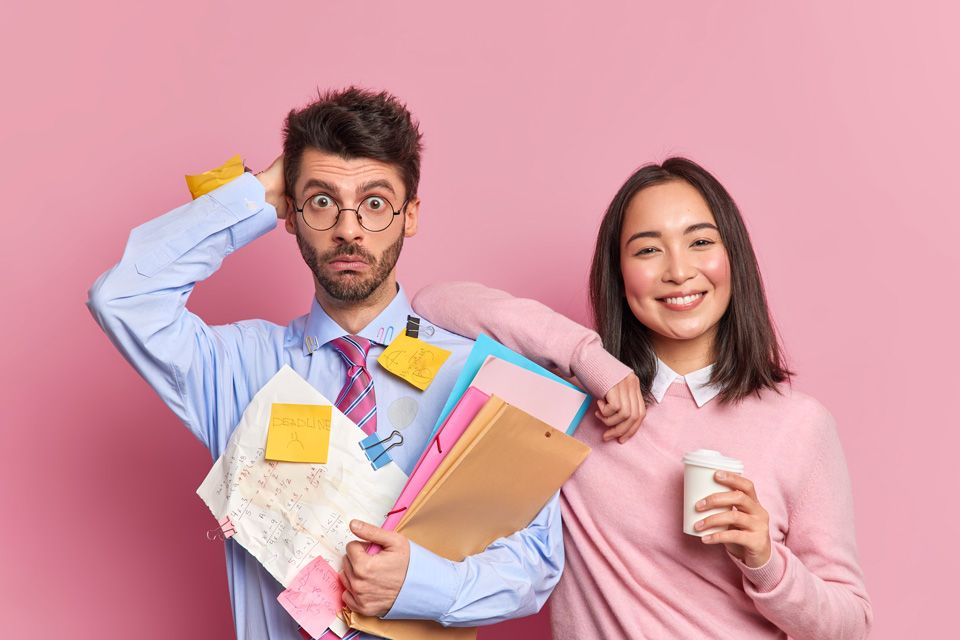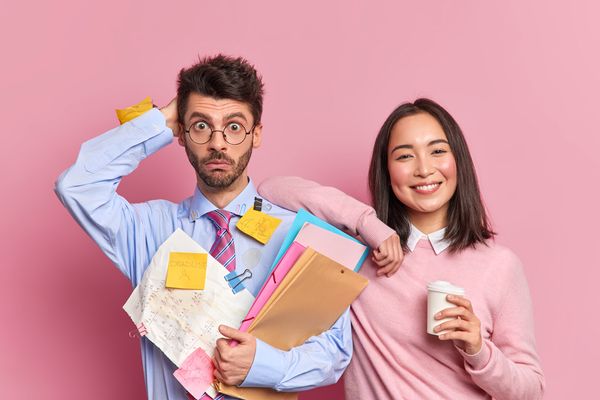 ZippyAssist isn't just about keeping customers happy through better customer support – it's just as much about providing tools to help teams be more effective, and data to help businesses make better decisions.

That's where the ZippyAssist dashboard comes in.

In in this article and accompanying video, we walk through the ZippyAssist dashboard, where you'll see how to view and manage customer help requests and explore customer feedback. This is data that can help you create better experiences for your customers, leading to higher customer confidence and satisfaction – and more sales.
Logging in
You can access your ZippyAssist dashboard at dashboard.zippyassist.com
Once you're logged in, you'll see the default dashboard view.
Getting around the different views and sections of the dashboard is pretty intuitive, but If you need help the quickest and easiest way is to use our help bubble located in the bottom right hand corner of your screen. Clicking on the bubble will expand it. Clicking in the "Search articles" field will show all of our documentation and from here you can explore the different topics and articles. Or you can use the search feature to find what you are looking for. Plus you can always send us a message if you can't find a solution to your question, or if you have a new idea to share with us. We are always keen to hear of ways to make ZippyAssist even better.
You can also access documentation outside of the dashboard at docs.zippyassist.com.
Dashboard overview
By default, the dashboard view gives you a 30 day snapshot of your ZippyAssist activity, but using these handy quick filters at the top of the page you can select the last 7 days or 24 hours. Using the date range selector to the right you can select a custom date range of your choosing.
The layout of the dashboard view carries through to many pages on the dashboard. To the left is the side panel and to the right is the main panel. We will explore both of these during the video. On mobile, tap the hamburger icon to open the menu.
The side panel.
The side panel contains buttons to display different sections of the ZippyAssist dashboard. At the top is a dropdown menu where you can access your account details, and logout out. Below that is a button for the dashboard view. And then further below that are buttons to display various sections of the ZippyAssist dashboard.
The main panel.
The contents of the main panel will vary depending on what section you are in. However there are some common elements. At the top will be some quick filters relevant to the page you are viewing – these help you to quickly filter data using one or two clicks. The rest of the panel will display the main data for the page.
User management.
The user section will allow you to add new users and manage existing users. To add a new user click the "Add user" button and complete the details to invite a new user. To delete or edit an existing user, use the actions for the relevant user.
It is important to be aware that all users have the same permissions on your dashboard - such as approving refunds and inviting other users. So you should be selective about who you invite to your ZippyAssist dashboard and ensure users are regularly reviewed and maintained so any unnecessary users are removed.
Updating your account details.
You can update your own account details by clicking on your name in the side panel and choosing the "My account" option from the menu. You're then able to update any of your details including your email, your time zone, and update your password.
The dashboard view.
Clicking on the dashboard button in the side panel will load the dashboard view. By default this gives you a 30 day snapshot of all your activity. Just below the quick filters are four tiles showing time series graphs for the selected period - help requests, refund requests, and your average feedback score. While the last tile shows your NPS - your Net Promoter Score.
Below the tiles are lists showing your most recent help requests, refunds, and feedback submissions. These lists are paged so you can navigate from one page to another, plus you can set the number of entries per page using the drop-down menu.
Each row in the list can be expanded as shown by the arrow, so you can actually achieve a lot working from the dashboard view alone. You can inspect all the information that relates to the request, and for help requests you can update the status using the status menu. You can also review and approve refunds, so this view is super handy.
Help requests.
This section is where you can view all of your help requests. By default all requests are included and you can page through them. But you can also filter results using the date range selector and set any date range you want. In addition the quick filters allow you to filter rows by status and whether a help request has an associated refund request.
For example - view requests during the last 7 days, that are incomplete requests – and also include a refunds request.
We also offer other powerful ways to filter data. Using the advanced filters you can get even more granular filtering so you can see how many product requests you've had in the last week, for example. Then export that data for deeper analysis.
While our search feature provides a super quick way of finding a specific record.
To view the details of a help request simply click on the rows arrow to expand the row – information for this request will be displayed, such as the customer's contact details, description of the help they need, and their location.
We're using pretend data in this demonstration video but your dashboard will display the actual information your customers share with you, and usually this is all you need. Customers love to include a photo and often that's enough to show who is needed on site to fix an issue - possibly a technician but sometimes it'll just need someone with keys to free up a coil, or tools to fix a rack, or install a replacement stand.
This is one of the many ways that ZippyAssist helps you manage your people and resources and stay on top of your business.
Refunds.
The refunds section displays all refunds that have been requested by your customers using ZippyAssist. The quick filters allow you to filter this list by the status of a refund.
Reviewing and approving a refund is super quick and easy. But there are some powerful features that can help you manage refund requests.
Expand the row to display its details. For online refunds using Venmo or PayPal you can review and process the refund with just a couple of clicks. Once approved the refund will be queued for processing and payment. We automatically process payments once an hour. After disbursement, refunds are final and cannot be recovered.
For cash or check refunds, the customer's postal address details will be displayed.
Before approving a refund you can review the history of the customer to see if there is any unusual pattern of behavior. You can also compare this request with the average requested amount for your company or for all companies using ZippyAssist.
You can also view the associated help request on the help tab. The Log tab tracks all changes for the request and the events tab captures details of the payment and processing requests. This information is useful for auditing purposes.
Feedback.
The feedback section displays feedback submissions received into your ZippyAssist. Here the quick filters allow you to filter by customer sentiment. For example click on promoters to view all customers who rated you a 9 or 10 – you may want to invite these satisfied customers to submit a review to Google and help boost your Google reviews score. Likewise you may want to identify detractors – those that scored you a 6 or lower – to see if they are from critically important accounts. One you would hate to lose.
Customers.
The customers section of your dashboard provides you with a view of all your customers who have used ZippyAssist. This is great when you are dealing with a customer on the phone or you are following up on a service issue. You can quickly find the customer using the search field by entering their name, mobile or email. Even partial searches like the last four digits of a phone number is all you need.
Once you have found the customer, you'll have all their ZippyAssist history at your fingertips. You can view any feedback or help requests they have submitted plus their refund request history. It is this type of data and access that will make your customer support team operate more effectively and efficiently.
Equipment.
The equipment section lists all the equipment that you have imported into ZippyAssist, and any help, feedback or refund requests associated with that equipment.
This data is extremely useful in identifying problematic equipment, but the key benefit of integrating equipment data with ZippyAssist is how it dramatically simplifies the customer experience as well as raising service requests.
For more information on our equipment data simplifies the customer experience make sure you check out our customer process video which covers this in more detail.