The promise of convenience: risk and rewards.
Convenience should never equate to inconvenience, yet customers often face hurdles when issues arise. It doesn't have to be this way.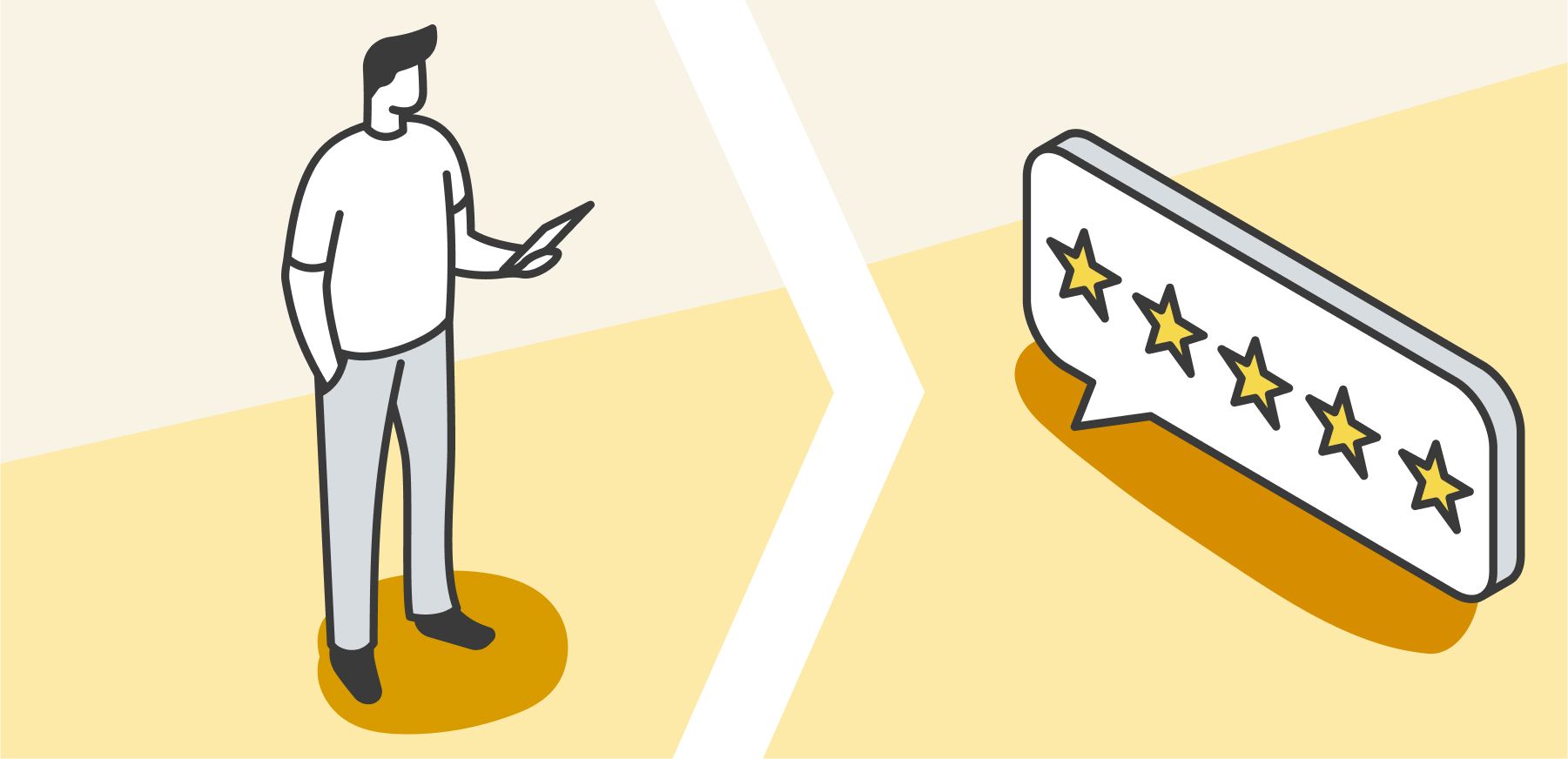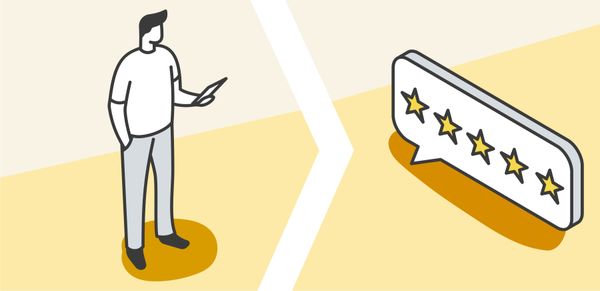 There's an implicit promise in convenience services. One that we try to build into ZippyAssist, because it's right there in the name: "convenience".
For Zippy, it means trying to build convenience into the customer experience when something goes wrong, and they need to reach out for help or support. Things like:
Simple text activation, using machine IDs.
An efficient way for customers to provide information
Little notifications to let them know when something has happened
Support for Spanish and French for customers who speak those languages
It also means making things simple and easy for operators and their people.
A task-focused dashboard design
Simple processes for the most common tasks
All relevant information at hand
Automations, integrations and workflows to reduce work or speed things up
Luckily, most customers in unattended and self-service understand that things can go wrong from time to time. But if the experience of getting help doesn't deliver on that promise of convenience – if it's difficult, slow, or complicated – it can lead to frustrated customers, lost revenue, and lost accounts.
But also, the experience of getting help doesn't have to be perfect. Most customers are understanding, and often they just want to be heard. And give them an experience beyond what they expect, and you'll quickly turn a disgruntled customer into a loyal one.
Feedback from customers who have received help from operators via ZippyAssist.

10/10 excellent: Tech came out and replaced our broken coffee machine within a couple of hours of me reporting the issue. Very quick and efficient.
10/10 excellent: Always keeping the machine filled and honoring refunds
9/10 great: Fast response, clear and courteous communication, included my electronic surcharge costs in my refund, above the cost of product.
10/10 excellent: Thank you for responding so quickly to fix the out of service coffee machine
10/10 excellent: They responded very promptly and the issue was resolved above what was expected. Thank you.
10/10 excellent: I really appreciate you guys taking care of my refund so fast
10/10 excellent: I liked the texting option and the response time was great
10/10 excellent: You took care of my refund very efficiently! Thank you

While it's not possible to undo someone's disappointing experience, it is entirely possible to make their next experience a much better one.
That's why ZippyAssist exists.
If that's something you believe, too, get in touch and let's chat about how Zippy can help deliver the promise of convenience, even when the unexpected happens.